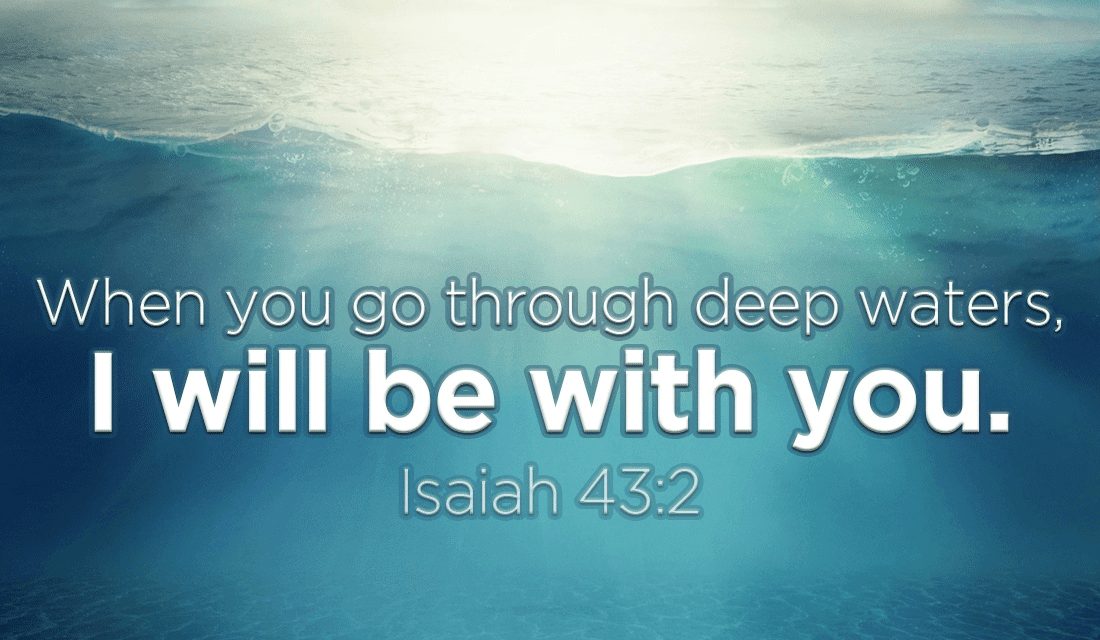 Depression makes its rare emergence.  No! It isn't rare at all.  Its a resurgence.  It has only been awhile (a long while when presenting mental illness). It was just off in hiding somewhere in the far reaches of darkness.  I had a good 3 years without it.
I have enjoyed the freedom in the light…  I've been walking in the land of the living…  I wasn't expecting it to be lurking from behind to encounter it once again.  In actuality, it decided to confront me head on within non-threatening circumstances in the presence of others I had not struggled with before and entered quickly into my mind overtaking, next into my heart sinking, and then into my soul threatening.  I thought it had been beaten and overcome once and for all.
Yet here I am facing it, dealing with it, and experiencing it.  This time I am not succumbing to its power or should I say how it can devour strength mentally, emotionally, socially, physically, and spiritually.  This sudden attack was unusually different and less debilitating.
I decided to stay calmer.  I let it happen, but I didn't give up hope…  I can see the forest through the trees this time.  I was lost in the forest of fears and running into trees it was so dark and devastating before.  I am more aware of it's feeling of negativity and of heavy weight, but even more aware beyond it and focused on my surroundings…  I am not caving in and I am not withdrawing myself into its cave of darkness. I still have responsibilities to love and care for my family, to work and provide for them, to eat for nourishing my body, and to care for myself in being patient and finding times to rest…
I am aware of HIS light, HIS love, and HIS care for me that I have been able to press on with it, walk onward with it, persevere with it, and endure with it.  Yah, its present, but it doesn't own me like it once did.  I don't wear it like an all encompassing shawl blinding my eyes until withdrawing inward self-destructively or as a trench coat in a torrential thunderstorm dragging me down like I once did.  I don't fester in loathing toward beating myself up like I once did.  It doesn't overwhelm me toward being suicidal like it once did.
I allow it to teach me where and how I need to grow…  It causes me to stop and evaluate how I am progressing and what needs correcting.  It is making me more humble, working in me maturity, developing within me steadiness, causing me to take it a day at a time, and refocusing me on priorities I want to have at this time in my life…
Don't get me wrong; I don't like it.  If GOD wants to use it in me for good however, then so be it.  I will wade through the waters, to get to a desired destination.  I will let it run its course, a river I won't drown in this time…  I will let it set afire, flames that won't destroy me this time…  I will be molded as clay into a more useful human being in HIS hands…  I will live on and let go of that which I don't need to hold onto anymore rising again above any ashes that may remain…  I will walk by faith and not by sight…  I will walk in hope with HIS Light…  I will walk in love with HIS might broken and contrite…
So with this depression's emergence, what emerges is more faith, hope, and love to carry onward…  So with this depression's resurgence, what resurges is more grace, mercy, and compassion for those who are struggling as well in their own battles in being tried and tested…  With the emergence and resurgence, there is an urgency to help others in need…  There is always a lifeline I hold out for you…  Keep fighting and overcoming until light overcomes the darkness…  for you to see life again anew…  No fight is ever wasted…  So perseverance and endurance is better tasted… once you've made it through it all and survived… armed with experiences to now thrive and to truly "be there" for others who need a steady and faithful hand to walk with them back into the land of the living…
When you pass through the waters, I will be with you; and when you pass through the rivers, they will not sweep over you. When you walk through the fire, you will not be burned; the flames will not set you ablaze.  Isaiah 43:2